March Update | Easton Park
The bottleneck labor crisis has mostly subsided in the development and turnovers are starting to re-materialize. We have also recently noticed an uptick on renter interest and activity which is exciting. Over the next few months there will be a focus on finishing and also continuing forward on the amenities, landscaping, and stabilizing the development. We have some interest in the commercial spaces which will be announced once official and are also obtaining the permit to build out the on site gym in one of the spaces as well as the on site management offices so we can move our team from the rented cubicle space to an official office in the development.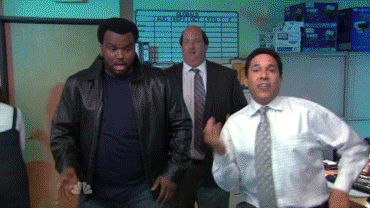 Here are specific updates per building that is nearing completion. Please click on a picture. On the bottom of the picture will be description of the unit #, progress, expected completion and also partial of the owners name. Note that Phase Three does not yet have completion dates on the schedule, but will within the next month.